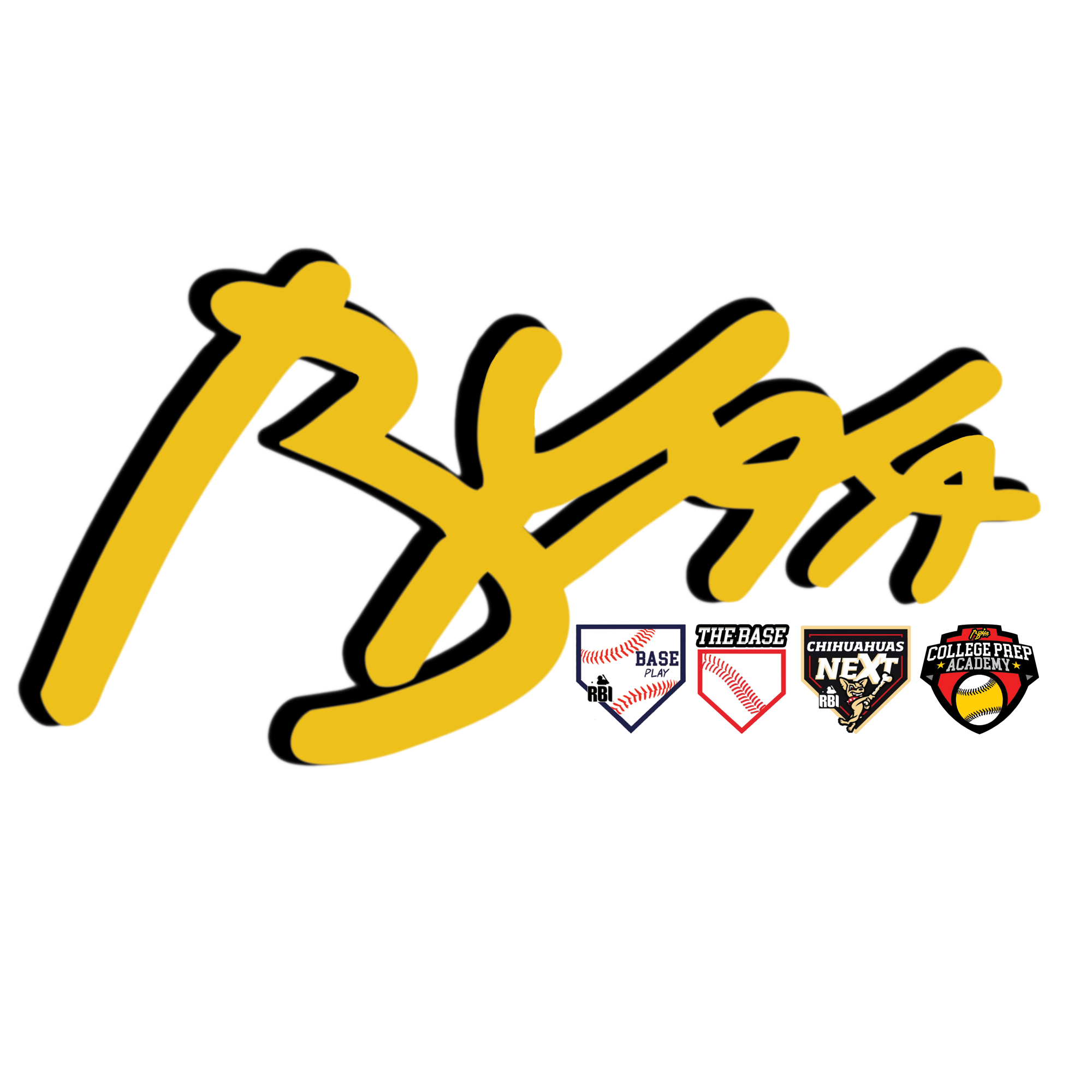 BASE Play RBI is an after-school program developed under the educational non-profit organization El Paso Border Youth Athletic Association (EPBYAA). The mission of EPBYAA is to create educational and developmental opportunities by advancing youth baseball and softball to its highest potential. Learn more about EPBYAA by visiting www.borderyouth.org.

BASE Play RBI serves Title 1 schools and economically distressed communities of El Paso County and surrounding areas. The program connects 4th, 5th and 6th grade students to their own potential, their schools and communities through baseball and softball. BASE Play RBI targets students who are struggling academically or behaviorally, who represent approximately 60% of the children in the program. Of the students with the greatest academic challenges - an average of 70% transition to passing grades by the end of a season of play.  EVERY PLAYER WHO GETS AN EDUCATION WINS!

 In 2016, BASE Play RBI became affiliated with the Major League Baseball (MLB) youth outreach program known as, RBI (Reviving Baseball in Inner cities). Through this affiliation, EPBYAA and BASE Play RBI are able to offer life changing experiences to area youth. In M y of 2017, BASE Play RBI was selected as one of four softball organizations in the U.S. to participate in the All-Star Youth Classic, a week-long series of events leading up to the MLB All-Star game.
  
OUR PARTNERS
Partnerships allow us to elevate our programming and make a deeper impact. We are incredibly appreciative of what they offer to BASE Play RBI and our service communities.