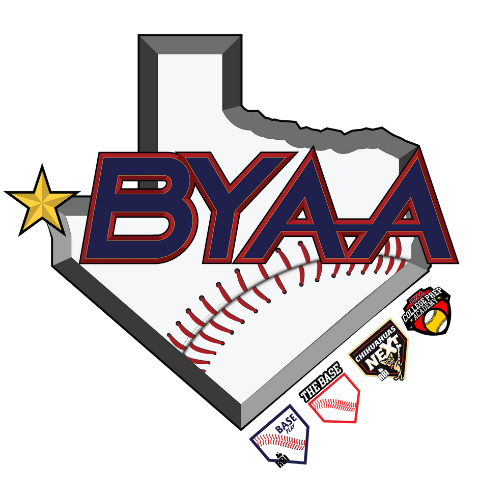 BASE Play RBI is an after-school program developed under the educational non-profit organization Border Youth Athletic Association (BYAA). The mission of BYAA is to create educational and developmental opportunities by advancing youth baseball and softball to its highest potential. Learn more about BYAA by visiting www.borderyouth.org.

Founded in 2014 with the goal of serving youth living in marginalized colonia communities on the outskirts of El Paso and Doña Ana Counties, BASE Play RBI provides students in our region with academic support services and recreational baseball and softball. In 2016, BASE Play RBI became affiliated with the Major League Baseball (MLB) youth outreach program know as RBI (Reviving Baseball in Inner Cities). Through this affiliation, BYAA and BASE Play RBI are able to offer life-changing experiences to area youth.
This year begins the 9th year of BASE Play RBIâ??s programming, and in that time, an average of 450 students per year have been served through the program.
BASE Play RBI is offered at no cost to elementary and middle school students and is expanding our programming boundaries across El Paso! Contact us to see if BASE Play RBI is offered in your area.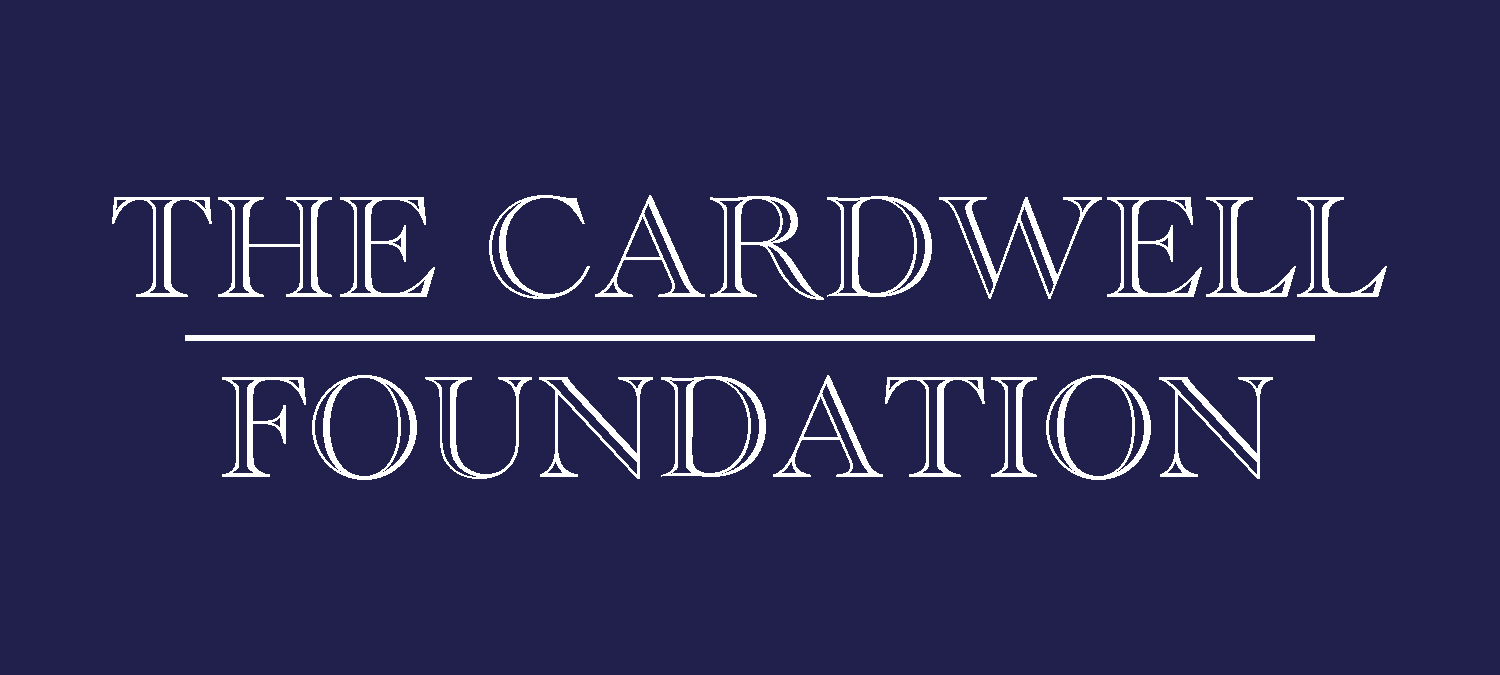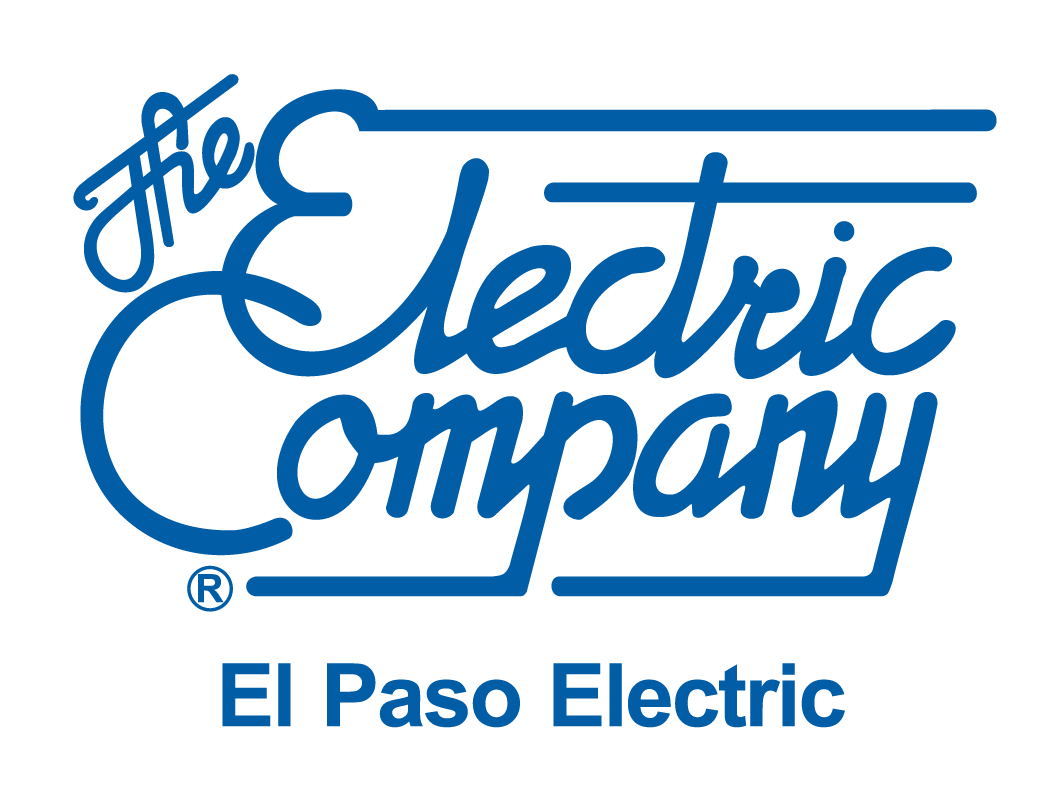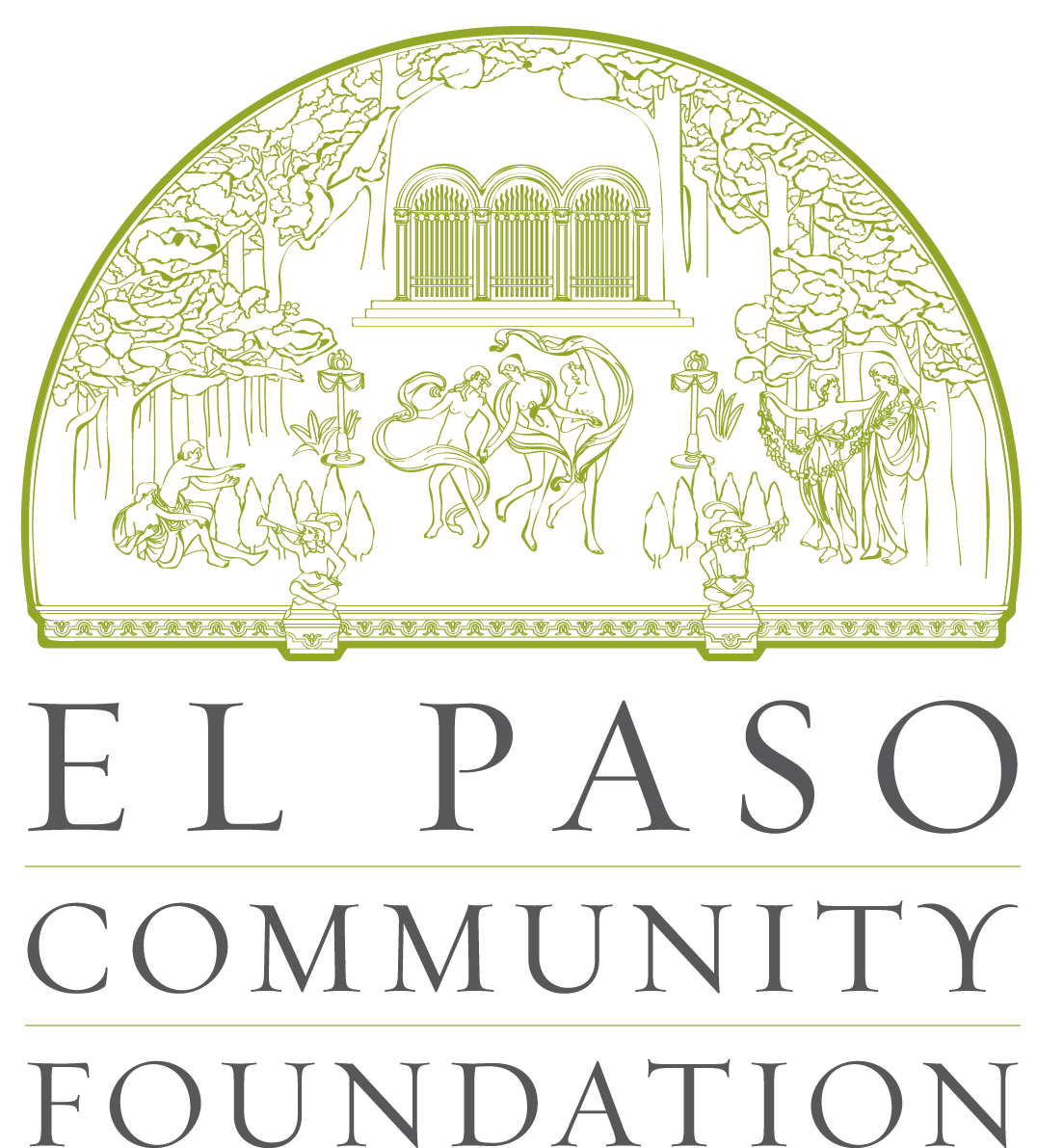 OUR PARTNERS
Partnerships allow us to elevate our programming and make a deeper impact. We are incredibly appreciative of what they offer to BASE Play RBI and our service communities.