BASE Play RBI and BASE Play PREP
BASE Play RBI and BASE Play PREP are after-school programs provided by Border Youth Athletic Association (BYAA) while in partnership with Title 1 schools in El Paso County and its generous sponsors dedicated to the philosophy of education through athletics. BYAA is in partnership with the Clint Independent School District and Dona Ana County.
The program is designed to connect young students to their own potential, their schools and their communities through baseball and softball. BASE Play RBI is open to all students in participating schools, but targets students who are struggling academically or behaviorally. Students with the greatest academic challenges are able to transition to passing grades through the program. Over 70% of players in this category are passing their classes at the end of a season.
The BASE Play RBI after-school program is currently offered to 4th, 5th, and 6th grade students attending the following schools in the Clint Independent School District (CISD): W.D. Surratt Elementary, C.T. Welch Elementary, Frank Macias Elementary, Desert Hills Elementary, Montana Vista Elementary, Red Sands Elementary, Clint Junior High School, East Montana Middle School, Horizon Middle School, and Ricardo Estrada Junior High School.
The BASE Play PREP after-school program is currently offered to 3rd grade students attending the following schools in the Gadsden Independent School District (GISD): Anthony Elementary, Berino Elementary, Chaparral Elementary, Desert Trail Elementary, Gadsden Elementary, Loma Linda Elementary, North Valley Elementary, Sunrise Elementary, and Yucca Heights Elementary. Program will be expanding to other grade levels in Fall 2019.
The BASE Play RBI YOUNG LEADERS program is dedicated to teaching LEADERSHIP, influencing teamwork through communication, academic excellence, motivation, ethics and responsibility. The youth players that have gone to 7th and above from BASE Play have the opportunity to continue their experience with BASE Play by learning additional skills and support the program with their presence at each game as UMPIRES, Coaching Assistants, Team Mentors, as well as volunteering to help with field duties!
We are working hard to serve more students through BASE Play RBI - join the fun, become a program advocate or make a donation today!
Every Player Who Gets an Education Wins!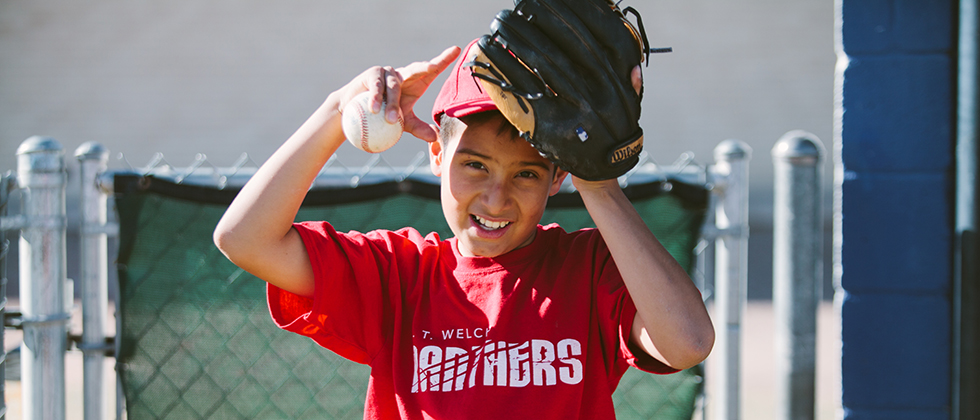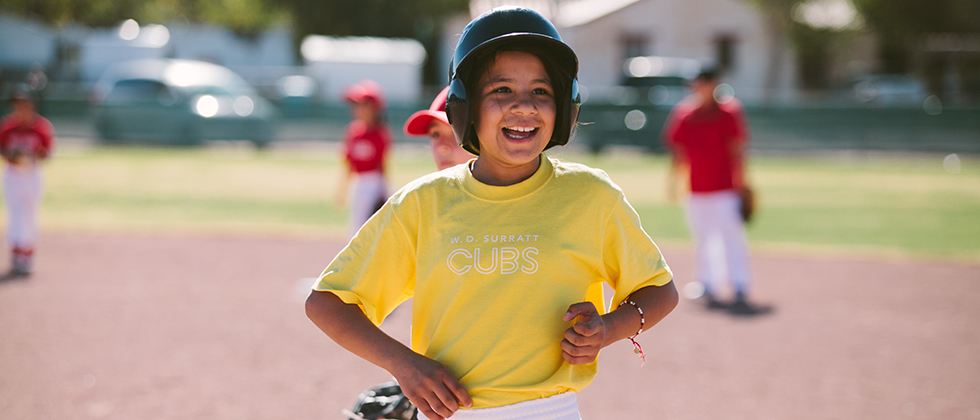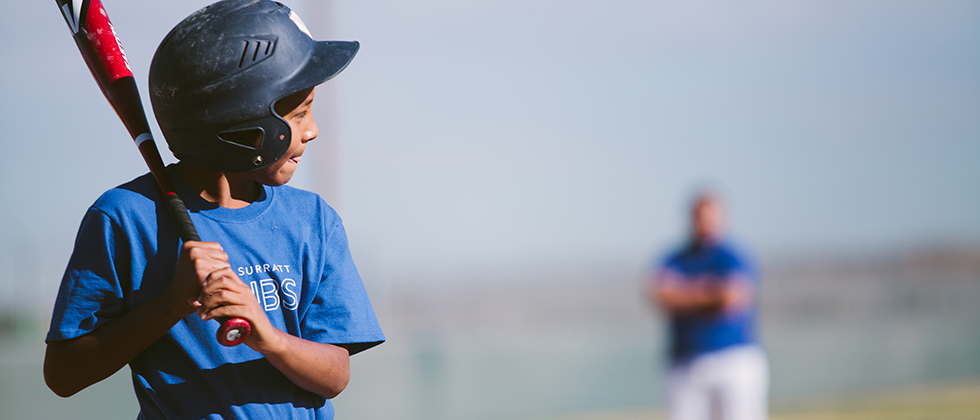 Our Program Offers:
BASE Play RBI 4th 5th & 6th grade BASE Play PREP 3rd Grade



6 weeks of instructional practices per season for Fall and Spring)

2 practices per week on school grounds

Grades monitored

Skills development clinics

T-Shirt and equipment provided

Visits from special guests

No cost to participate!
Connect with BASE Play RBI by searching for BYAA!